Another Monday and another opportunity to interview a terrific Day of Noise performer and musician. Maxwell August Croy is co-operator and label runner of Root Strata, as well as multi-instrumentalist in the duo, En. Along with James Devane, Croy incorporates and processes acoustic sounds like koto, guitar, and vocals into dreamy washes of hazy bliss. The duo released their debut The Absent Coast on Root Strata in fall of 2010, and will be releasing Already Gone on Students of Decay in March. At the helm of Root Strata, Croy has helped establish the San Francisco-based label as the authority on gorgeous soundscapes, ambience, psychedelic hypnotism, and the beauty of warm blankets of fuzz. Root Strata has been home to creative artists like Grouper, Starving Weirdos, Richard Youngs, Yellow Swans, Tarentel, and Barn Owl to name very very few. With co-label head Jefre Cantu-Ledesma, Maxwell August Croy organized the On-Land Music Festival, which ran in San Francisco most recently in 2010, as a platform for drone, psych, and experimental musicians as well as friends of Root Strata. It is a pleasure to welcome Maxwell August Croy to KZSU for the 2012 Day of Noise.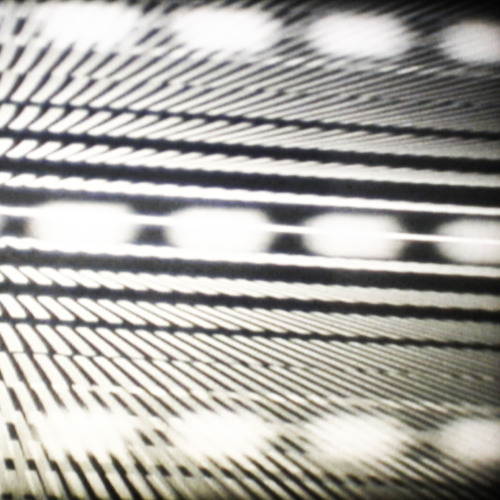 Today, Maxwell and I spoke about the origins of En, the personal nature of creating and releasing independent music, and his progression as a musician and artist. Once again, I have uploaded the interview. Many thanks to Maxwell for the conversation, images, preview track, and permission to make the interview available. Make sure to check out En's website to keep up on tour dates and release information. And while you're at it, set a bookmark at Root Strata's webpage, you won't regret it.
Another upcoming interview on Ghost Trees (Mondays from 9am – noon PST on KZSU Stanford 90.1FM and kzsulive.stanford.edu):
February 6th (10am): Mitch Greer and Rachel Smith of folky drone experimentalists, The Lickets.